A New Age of Network Communications
Give your customers unparalleled support in moments that matter most.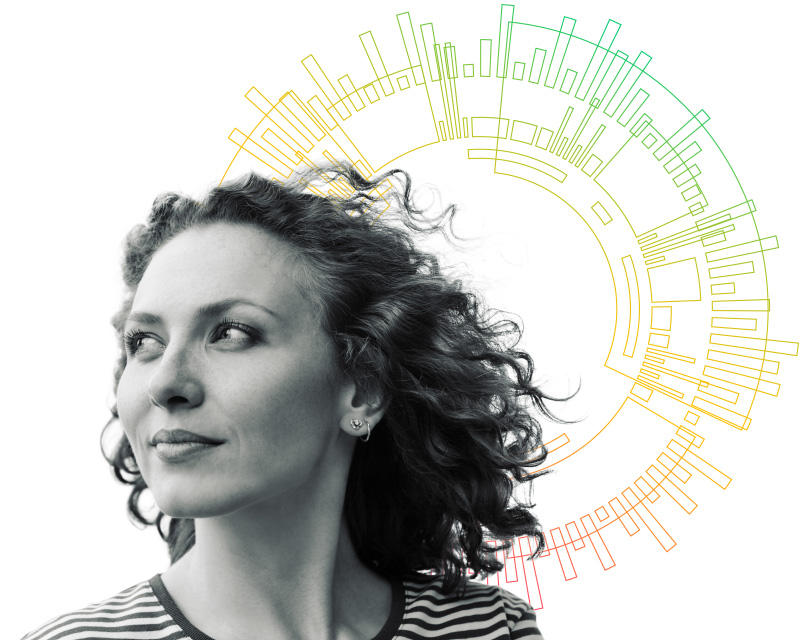 Smart Technology, Human Support and the Data That Connects Them
For 20 years, Viiz has developed network communications solutions that combine the best of both worlds:
Cloud-Based Technology
Our secure and redundant mesh network collects and transmits all forms of data, safely and reliably, to enhance the customer experience and bolster emergency response services.
Human Element
Our trained and dedicated call center agents can mobilize quickly to provide brand- and industry-specific support, both in crisis and customer care situations.
Our Network:
The Foundation for Modern Solutions
Our fully redundant cloud-based mesh network integrates and transports all forms of data from any device to enhance and personalize the end-user experience.
100M
interactions per year
24x7
monitoring and data protection
500M
endpoints able to connect to the Viiz cloud through their service providers
8
call centers in North America and abroad
Our People:
Live Support When a Bot Won't Do
Every moment matters to your customers, so their moments matter to us. We provide live support, fortified by data, to enhance the customer experience and successfully resolve the problem or question.
Personalized With Data
Our agents use all forms of data, fed through our secure network, to make every interaction individualized and helpful.
Adapted to Brand
Your customers receive a seamless customer experience in keeping with your company and brand requirements.
Scaled Quickly
Viiz can connect and mobilize both in-house and at-home agents to suit the project and scope.
Empathetic & Professional
Whether handling an emergency or customer care situation, Viiz agents provide a caring and capable presence.
Mobilize Your Call Center Operations in a Flash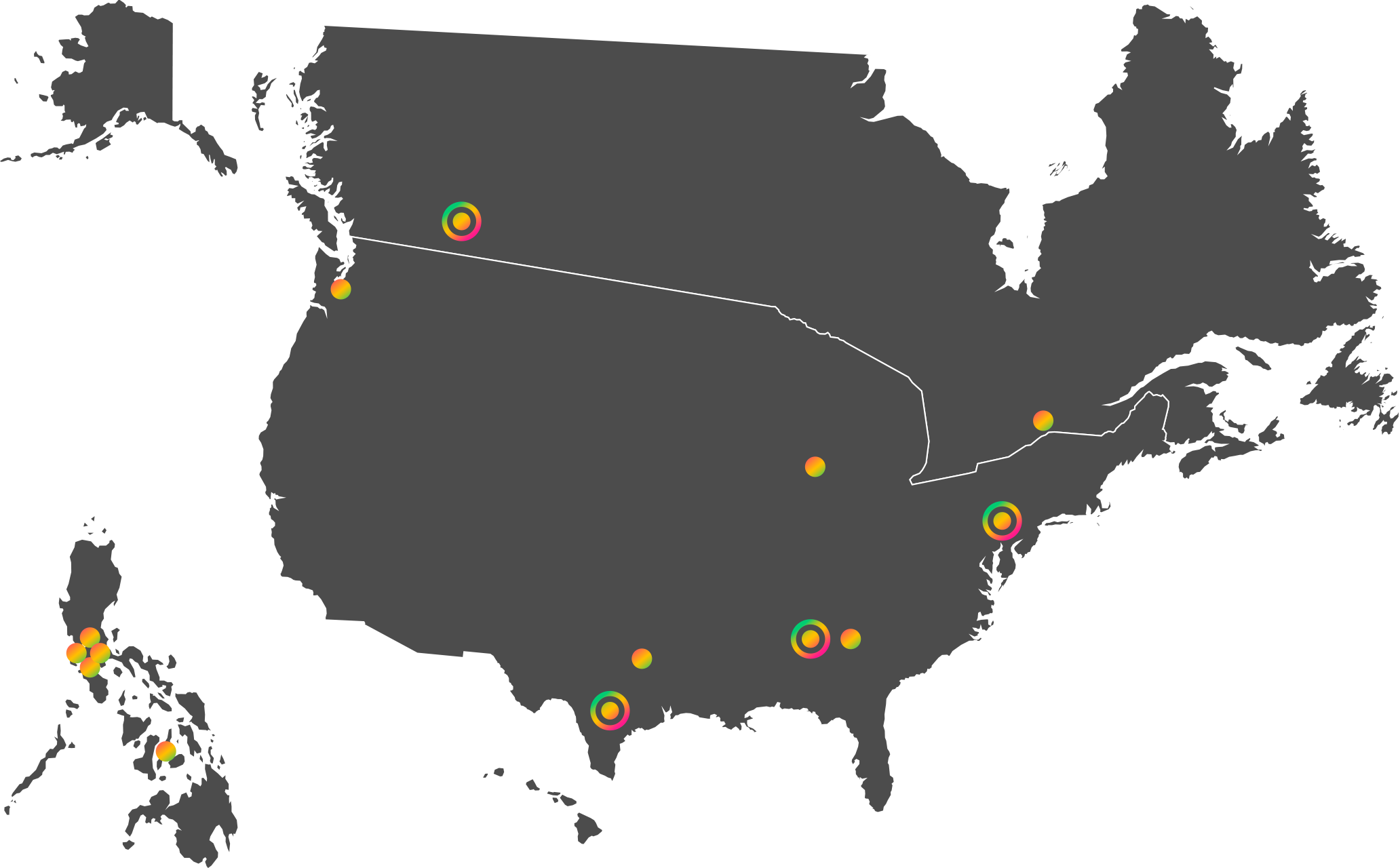 Our cloud-based network lets us connect call centers and agents quickly, without the constraints of hardware and geography.

Agents are matched to your project based on your needs, whether emergency triage, customer care, operator support, bilingual services or other.