"Smart" technologies can be put to their fullest use — saving time, creating experiences, tracking information, even saving lives — when their data is integrated into a single, powerful network. Viiz is building that network, mobilizing IoT data and devices to solve problems and help people in moments that matter.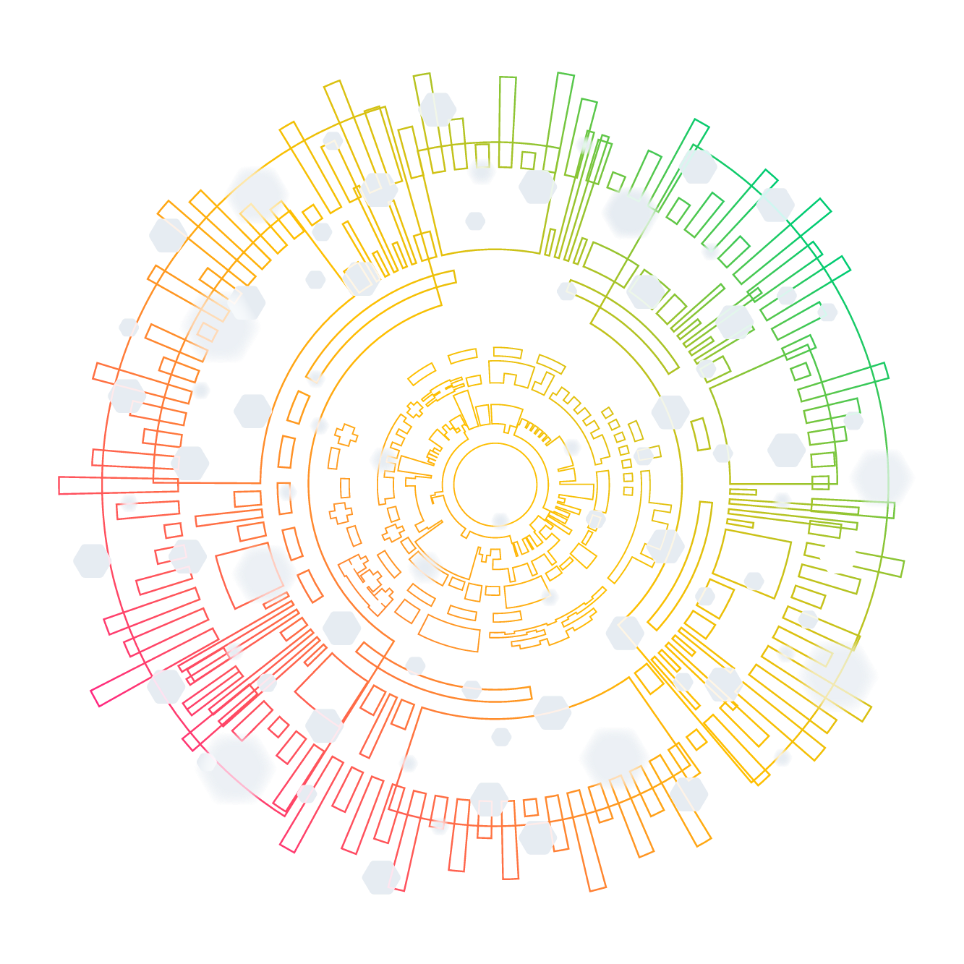 What We Are Building
One Network Connecting Millions of IoT Devices
Viiz is building a fully IoT-connected network called Zenith, where devices and systems can seamlessly exchange data over the cloud. Our ultimate goal is to enhance communication between devices, processes and people in ways that will benefit human lives, both in critical and everyday situations.
The Breathtaking Rise of IoT
64B
IoT devices expected worldwide by 2025
127
new IoT devices connecting to the internet every second
3.5B
cellular IoT connections expected in 2023
73.1ZB
IoT data expected to be generated by 2025
$158B
estimated IoT healthcare market
$4-11T
potential economic value generated by IoT by 2025
80%+
of senior executives say IoT is critical to their business
Have an IoT
device or app?
Integrate Into Our Network to Get Data Flowing
Get connected to the cloud through Viiz's Zenith network and API integrations. We make your data accessible and shareable so you can forge new partnerships and vastly expand your market potential in the burgeoning IoT ecosystem.
IoT Technology Delivers Data to People Who Can Help
Integration into the Zenith network makes your data accessible to humans so they can offer efficient, personalized assistance to your customers in moments that matter.
Ask about our data-enriched emergency triage and customer care services and how our Viiz call centers can be scaled quickly to suit your brand and objectives.
Need an IoT Strategy? Viiz Can Help
With IoT taking the world by storm, every company needs an on-ramp to this new data highway. Viiz simplifies your journey by providing one integration and one API that gets you interfacing with devices and processes, opening up countless possibilities for your product and your company.