Emergency Services
Public Safety (9-1-1)
Build Network Connectivity to Better Protect Your Community
IoT Data Promotes Faster Response in Public Emergencies
From smart speakers and smart appliances to connected vehicles and buildings, consumers' devices are collecting data that can be used in emergency situations to make whole communities safer. Viiz's secure and fully redundant Zenith network integrates with IoT technologies so important data can be transmitted and put to use in situations like natural disasters, power outages, road closures, active shooter situations and more.
With Weather Events Worsening, IoT Data Makes a Difference
$29.7B
market value projected for public-safety-related IoT by 2027
34.7
estimated hours-per-year savings per citizen through smart public safety technologies
15%
faster emergency response time when IoT devices are integrated citywide to improve coordination
17.8
weather disasters per year, causing damage in excess of $1 billion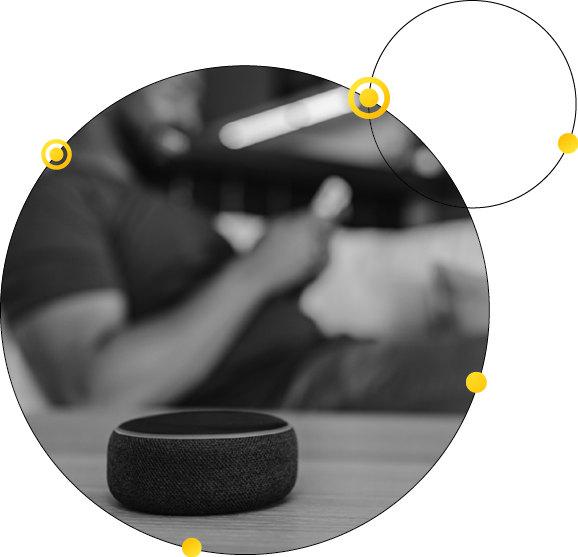 Fortify Emergency Response With Better Cloud Connectivity
Viiz is building a fully IoT-connected network to help public safety agencies access and utilize data when it matters most. We also provide the human support — specially trained emergency response agents — to triage the need and provide a quick, data-informed handoff to first responders.
What Viiz Can Offer Your Public Safety Agency
Viiz connects you with Zenith, our powerful, secure network, through APIs designed specifically to meet emergency requirements. We also offer scalable call centers staffed with emergency response specialists who triage and route situational data appropriately.
Secure, Redundant Network
We maintain meet-me points in the US and Canada to enhance stability and reliability.
Instant Scalability
We can enlist both in-house and at-home agents quickly — no hardware necessary.
R&D Support
Our in-house experts maintain stability of the Zenith network and develop solutions to client challenges.
PSAP Overflow
Our agents prevent PSAP overflow by triaging alerts and servicing non-emergency calls.
How Viiz Data-Powers Your Public Safety Services
1
As soon as a public safety incident triggers a notification, Viiz transports data from all available sources through our cloud-based Zenith network to an emergency response agent.
2
The agent triages the need utilizing all available data and training. We stay live even during severe weather events, providing reliable interface and support.
3
The agent then notifies the appropriate PSAP, staying on the line until all relevant information has been shared that can enable a swift and accurate response.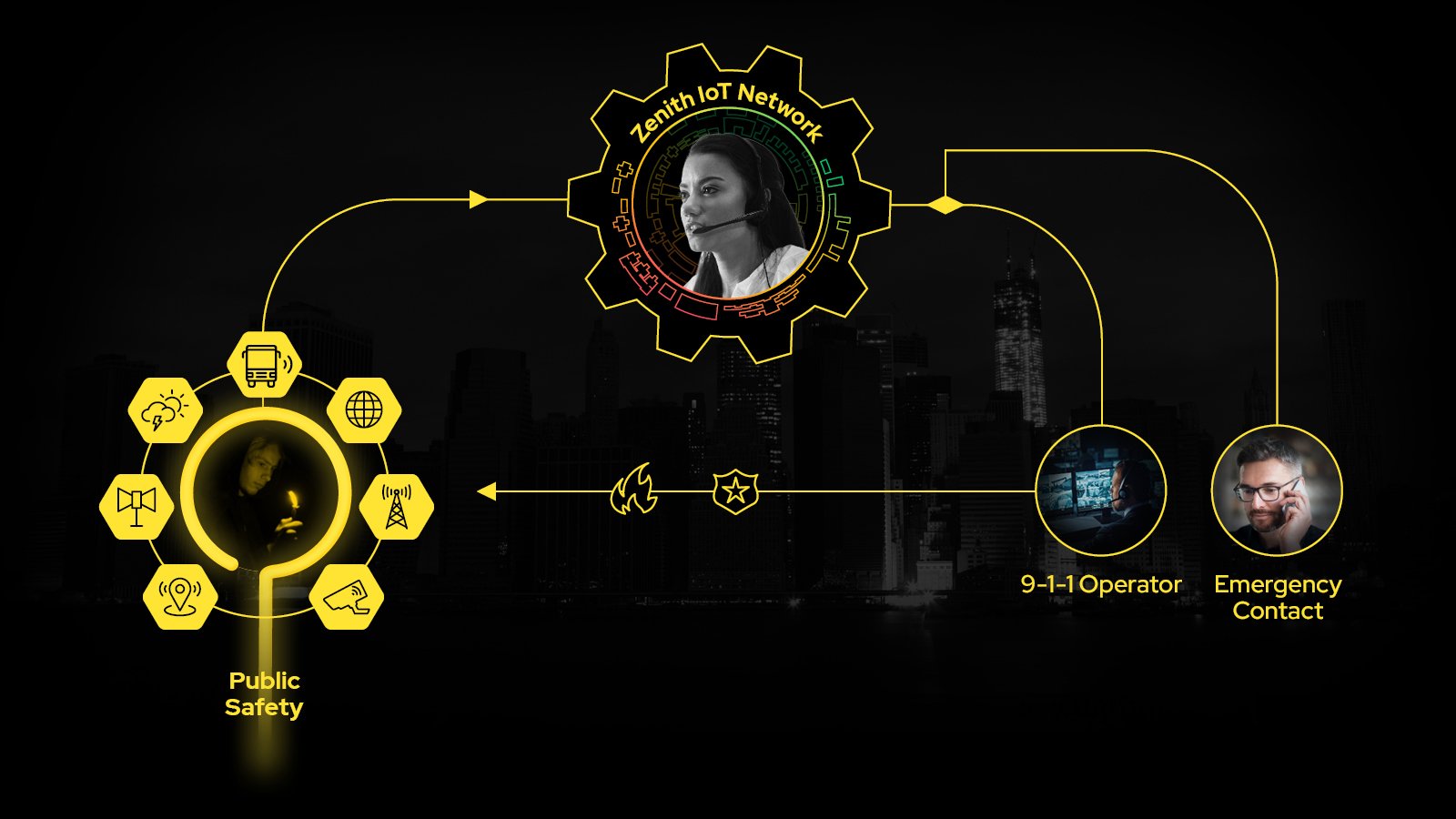 Talk to an Expert
We can equip your public safety teams with data that makes a difference.