Emergency Services
Home Safety
Connect Home Security Devices and Data With Live Support
Home Security Data Can Direct a Smarter, Swifter Emergency Response
Home security devices, apps and sensors help homeowners feel safer than ever, and the data from those devices can be put to use for a faster, more precise response in critical moments — especially when it connects with a live person who can help.

Viiz provides both the network integrations and data-enriched call center support to provide your customers with a fully-informed response in both emergency and non-emergency situations.
Connected Technologies Boost Home Safety
38%
of 18-49-year-olds own a smart device for home security
7%
annual growth projected in the home security system market
20-35%
faster emergency response times possible using smart devices
90-99%
of home alarm-related calls to police are false alarms that could be reduced through live-agent triage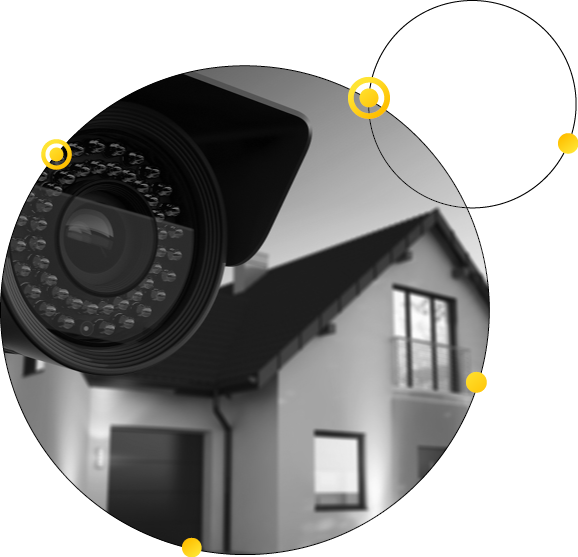 Integrate Your Security Product for Greatest Impact
When you integrate your home security technology into Viiz's Layer 2, cloud-based network, you can transport your data securely to Viiz's emergency response specialists, who triage the need and alert the appropriate first responders — or intercept false alarms and non-emergency needs.
What Viiz Can Offer Your Home Security Product
Viiz creates customized solutions to connect home security systems and applications with live, emergency call center support.
Established Network
Viiz benefits from redundant connectivity, providing services to Tier 1 and 2 customers that, in turn, help create our network.
Data Encryption
We keep data secure with 24X7 monitoring and protection.
Safety Expertise
We're experienced in specialized emergency APIs.
Customized Solutions
Our R&D team can design SAAS, BPO or hybrid solutions depending on your objective.
Emergency-Trained Agents
Our agents triage each alert to determine urgency and need.
Video & Phone Verification
We review video data and reach out to the homeowner to verify a triggered alarm is a true emergency.
How Viiz Makes Homes More Secure and Saves Lives
1
As soon as your home security device, sensor or app sends an alert, our emergency response specialists go to work.
2
They review all incoming data and make contact with the homeowner, if possible.
3
Then they contact the appropriate 9-1-1 PSAP, connect the homeowner and relay all life-saving data that can expedite response. Or, they resolve non-emergency needs or false alarms as appropriate.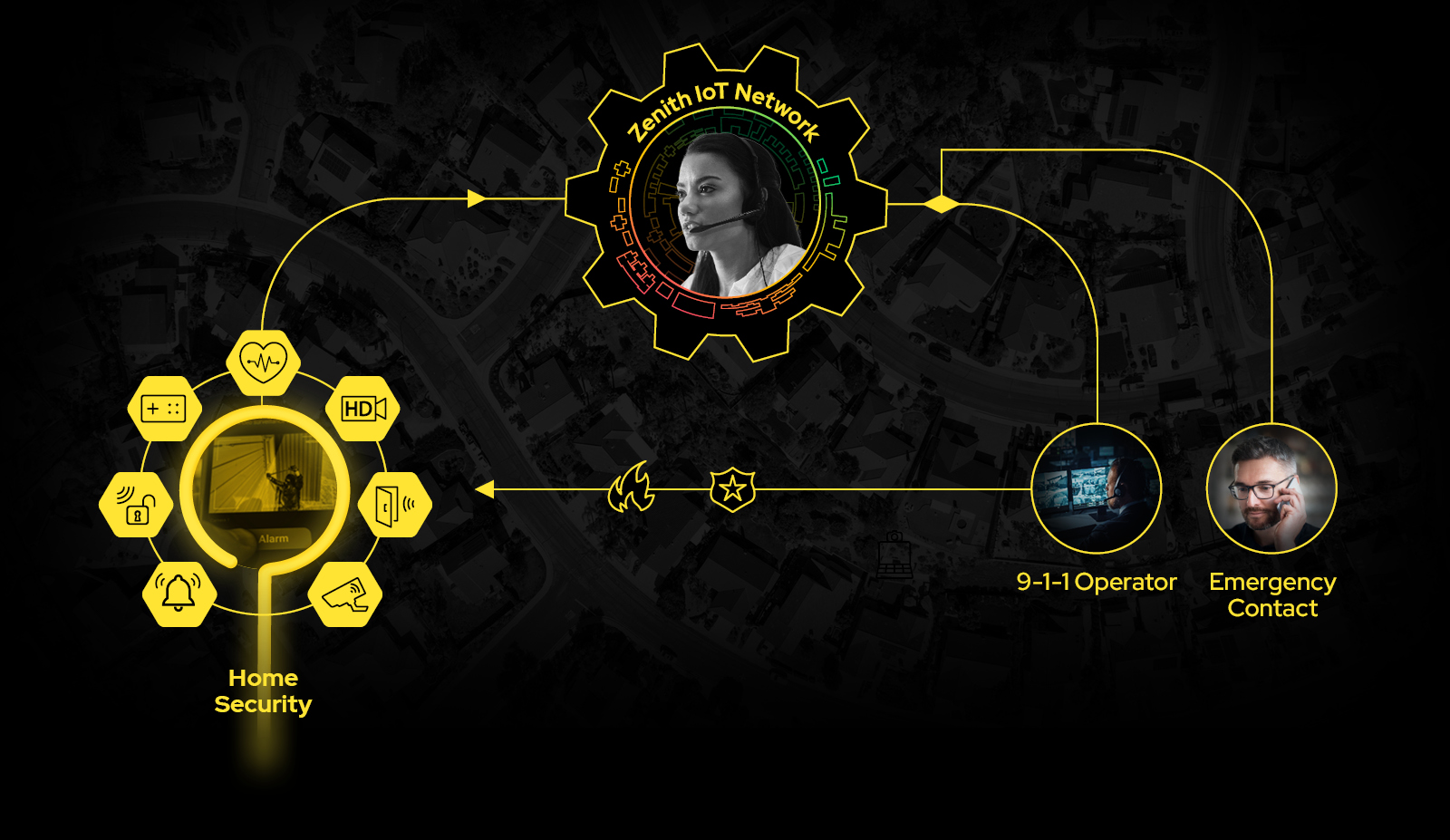 Talk to an Expert
We can help solve your home security integration challenges.