Data + Human Support for Critical Moments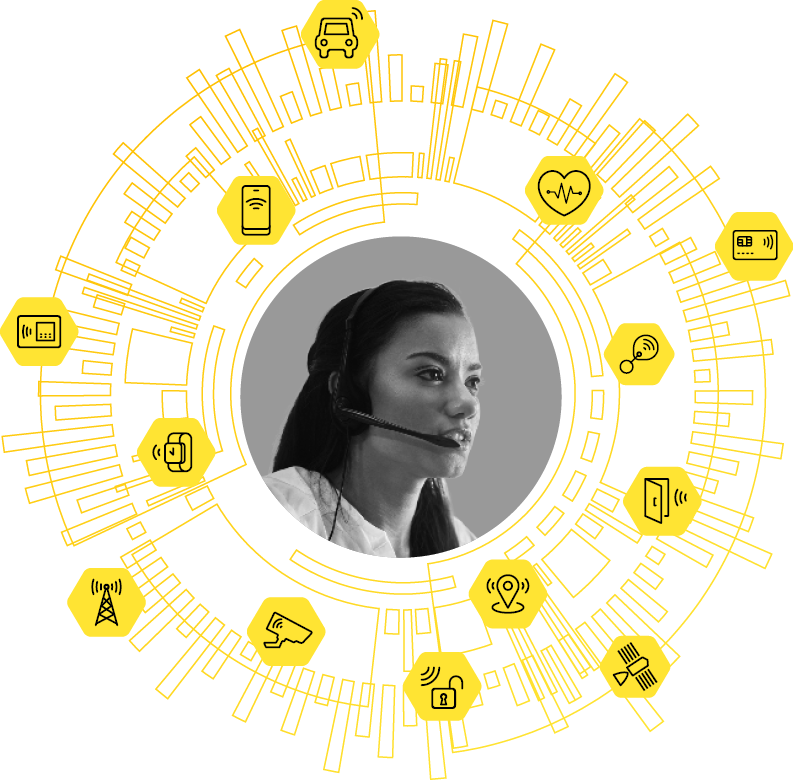 Connect Your Devices and Data to Protect and Save Lives
Viiz supports faster, more precise emergency response for your customers by integrating your smart devices and technologies into our network and making their data accessible to our live agents.
A Powerful Combination:
Data Plus Human Support for Every Critical Situation
Technical Innovation
We develop custom technology solutions that collect and carry data across our secure mesh network.
Our network safely and reliably transmits life-saving data 24/7 by integrating seamlessly with:
devices
applications
telematics
and more
Skilled Customer Support
Our compassionate customer representatives triage the needs of each caller and then involve first responders as needed. They collect all relevant data transmitted from connected devices to pass along accurate, real-time information that can save lives.
Smart Technologies Are Transforming Public Safety
51.9 billion
number of connected devices expected by 2025
272 million
number of connected vehicles currently in use.
22
average number of connected devices in the average U.S. household
25-30%
estimated reduction in emergency response time with smart technologies.
30-40%
estimated reduction in assaults, robberies, burglaries and auto theft through use of smart applications.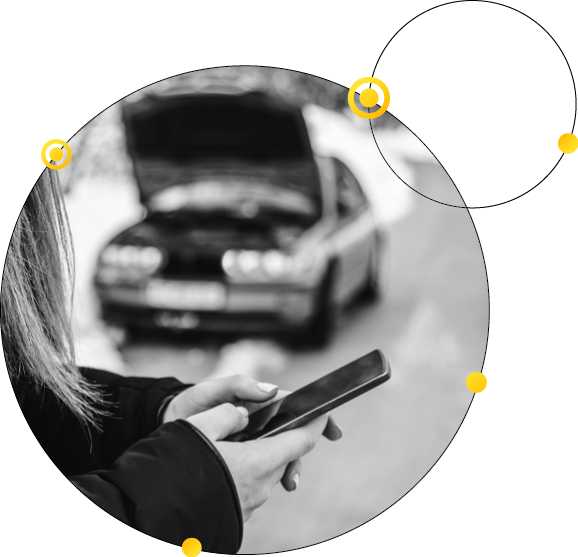 Real-Time Data,
When Every Second Matters
In a moment of crisis, your customers' data can provide vital information to first responders.
Viiz provides complex API integrations that carry all forms of data from your emergency-assist technologies — devices, applications, telematics and more — to the emergency response specialists who can help. Our Layer 2, cloud-based network contains redundancies across geographic connection points, carriers and call centers to ensure we can remain secure and reliable 24/7, even during most public network outages.
A Calm Voice in a Crisis
Our expertly-trained, emergency response specialists provide a steady, compassionate presence in critical situations.
They assess the situation, speaking directly with the individual if possible; review all available data on our customizable, WebRTC-based platform; and determine how to proceed based on the need and client-preferred workflows. That usually involves patching through to the appropriate 9-1-1 PSAP but may also include notifying emergency contacts or, in non-emergency cases, providing the necessary assistance.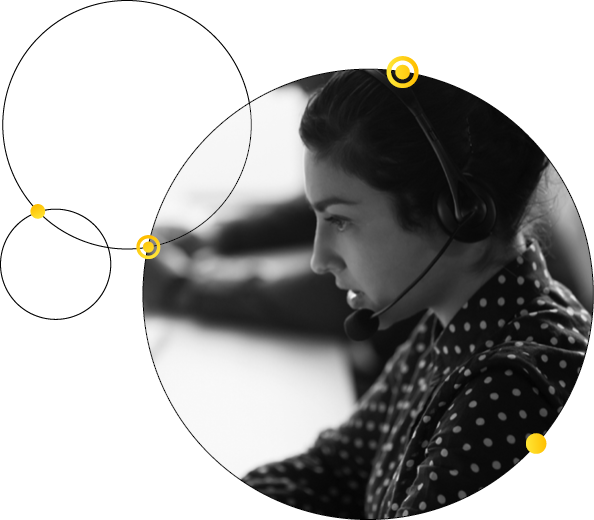 1
Customer device or app triggers notification and sends API transaction with all available data.
2
Viiz emergency response specialist receives alert and speaks to end user to determine whether emergency response is required.
3
Specialist provides handoff to the appropriate 9-1-1 PSAP, staying on the call to share relevant customer data that will aid in a fast, thorough response.
Let Viiz Tailor a Solution to Better Protect Your Users
From complex API integrations to live monitoring and data-enriched support, Viiz can customize an emergency response solution that best suits your business and your customers.