Give Patients Compassionate Call-Center Support
Data-Empowered Human Support Helps Patients in Critical Moments
Improving outcomes for patients requires a swift, reliable connection with a live person who can help. Viiz triages emergency calls or mPERS alerts and connects individuals with the correct 9-1-1 PSAP. We also notify trusted emergency contacts if there's an emergency. And we arrange non-ambulance medical transport, saving medical offices from the cost of missed appointments.
Achieve Better Outcomes With Comprehensive Patient Support
$150 billion
annual cost to healthcare industry from patients missing appointments
3.6 million
people who forego medical care each year due to transportation issues
3 million
senior adults treated in the ER due to falls each year
44% of consumers
say having 24/7 GPS or cellular connectivity for their mPERS device is a key feature
Outsourced Customer Service for Emergency and Outpatient Needs
Trusted Emergency Contact Notification
Informing an individual's emergency contact on record as situation requires
Scheduling Non-Ambulance Medical Transport
Arranging non-emergency medical transport to appointments
Emergency Call Support
Fielding medical 9-1-1 calls and using available data to quickly connect patients to the appropriate response agency
Medical Device Alert Response
Triaging medical monitoring alerts and notifying provider or 9-1-1 PSAP as necessary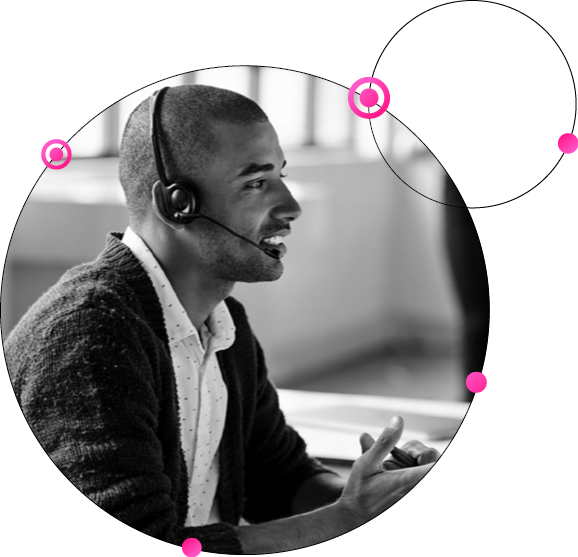 Improve Outcomes and Save Costs Using On-Call Support
Viiz provides the network and live support to ensure data-informed patient interactions. Our compassionate, trained agents help ensure swift emergency response or non-emergency support, taking the load off hospital staff and contributing to improved patient outcomes.
What Viiz Can Do for Your Healthcare Organization
Whether you're a hospital system or medical device company, Viiz can provide the secure cloud network and custom solution to help you provide optimum patient support.
Manage Outsourced Tasks
We handle non-medical patient interactions, such as arranging non-ambulance transport so patients don't miss appointments.
Maintain Data Security
We keep patient data safe and HIPPA-compliant at all times.
Handle Outgoing Calls
Viiz agents can take simple tasks off the hands of busy hospital employees, such as notifying trusted emergency contacts when patients are taken to a hospital.
Enlist Data in Emergency Response
Specially trained agents access all forms of device and customer data, alongside voice interactions, to ensure an accurate and appropriate response.
How Viiz Helps Deliver the Patient Support You Want
1
Viiz designs a customer support plan that lets you outsource your non-medical, patient service tasks.
2
We provide access to our expansive and established cloud network, called Zenith, to collect and transmit voice calls as well as other data.
3
Then we back that up with first-rate, call center services to provide patients the support they need in both emergency and non-emergency situations.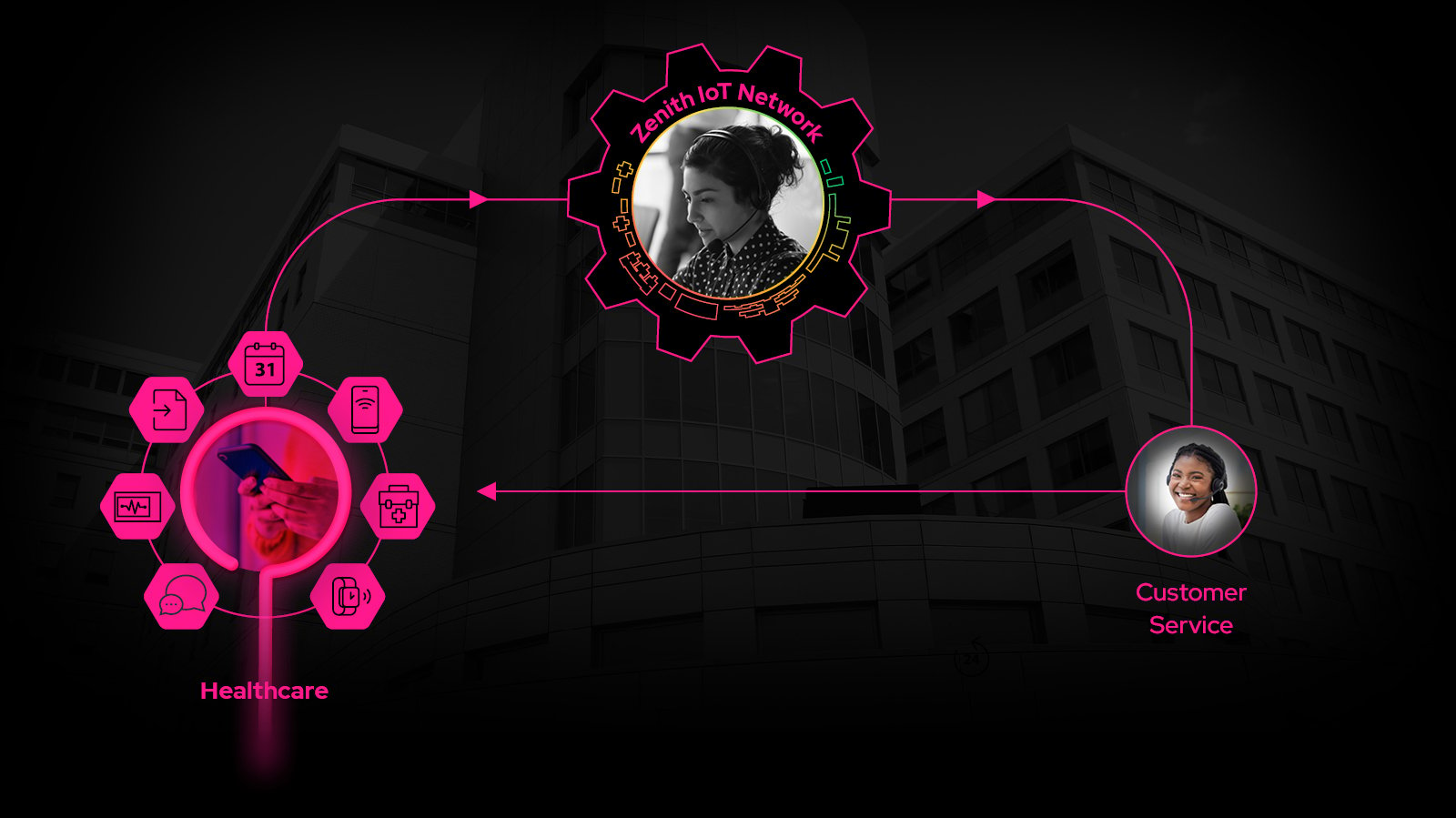 Talk to an Expert
We can expand your capacity to serve patients and reduce staff overload.