Connect Your Customers With the Support They Need
Consumers Want a Highly Personalized Customer Experience
75%
of consumers will still choose to interact with a real person even as the technology for automated solutions improves
80%
of customers consider the experience a company provides to be as important as its products and services
66%
of customers expect companies to understand their unique needs and expectations
83%
of companies believe the ability to translate customer analytics into actionable insights is very important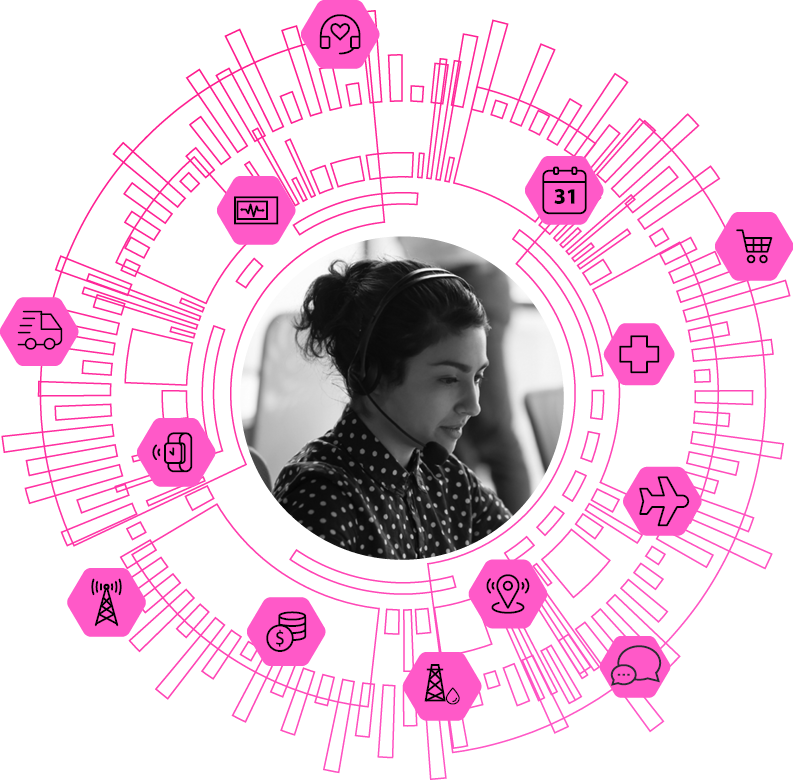 Millions of Data Points Make Every Interaction Better
Viiz offers innovative customer care solutions that keep pace with groundbreaking technology. With more than 500 million endpoints connected via carriers to our cloud-based network, Viiz call center agents can access all forms of customer and IoT-generated data to anticipate needs and provide a knowledgeable, personalized customer experience.
Scalable, Data-Enriched Customer Support for Every Industry
Business Process Outsourcing
Call center expertise for customer-facing tasks such as sales, marketing and tech support, as well as report taking and after-hours coverage, to free up your staff for other priorities.
Healthcare
Helping customers connect with first responders in emergency situations and notifying trusted contacts, as well as scheduling non-ambulance medical transport to appointments.
Carriers and Telecom
Knowledgeable and helpful support for new accounts, bill payment, connection issues, troubleshooting and more.
Utilities
Fast, empathetic support to help customers with urgent matters (e.g. power outages, gas leaks, sewer spills).
Why Us?
Need Quick, Specialized Customer Support? Done.
We Say Yes
Viiz takes on specialized projects giant call centers won't touch, or can't give the personalized attention they deserve.
We Mobilize Quickly
Viiz can scale rapidly by connecting agents remotely via our cloud-based network — no hardware needed.
We Represent You Well
Viiz provides high-quality, multilingual customer service adapted to your brand, without the burden of hiring internal agents.
Delivering Data That Enriches Every Customer Interaction
Viiz' network collects and transmits all forms of customer and IoT data to our call center agents, so they can provide a helpful, personalized customer experience.
Our 10 gigabit, Layer 2 network leverages both hyperscale public cloud and hybrid cloud services to deliver telco-grade clarity and connectivity, no matter where your customers or our agents are located. More than 100 points of presence worldwide and redundancy across the network and data centers ensures immediate scalability, system reliability and compliance with all necessary regulatory requirements.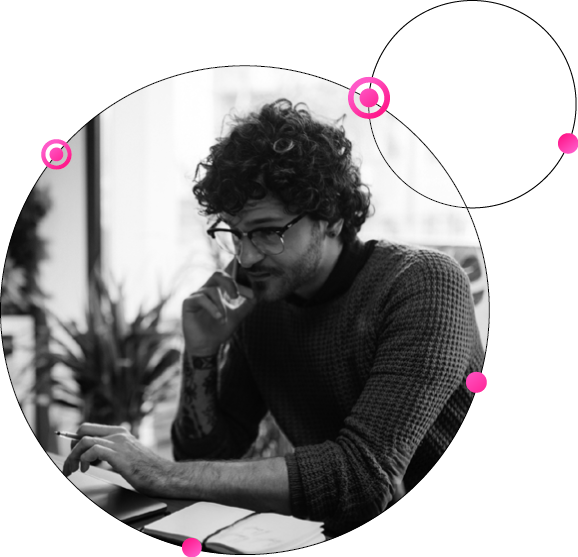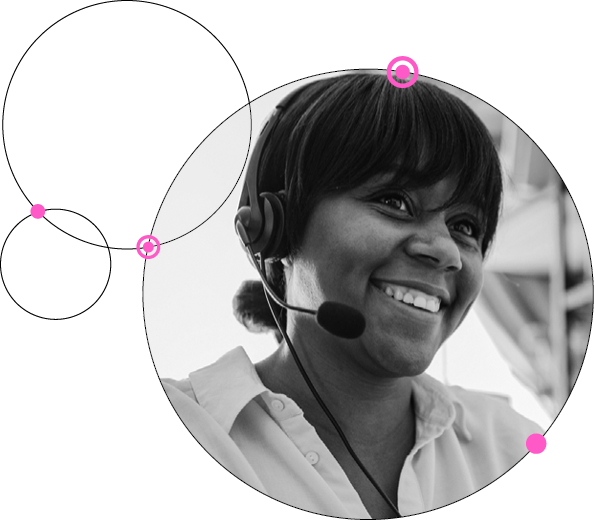 Live Support
When a Bot Won't Do
Every moment matters to your customers, so their moments matter to us. We provide live support, fortified by data, to enhance the customer experience and successfully resolve the problem or question.
Personalized With Data
Our agents use many forms of data, fed through our secure network, to make every interaction individualized and helpful.
Adapted to Brand
Your customers receive a seamless customer experience in keeping with your company and brand requirements.
Scaled Quickly
Viiz can connect and mobilize both in-house and at-home agents to suit the project and scope.
1
Incoming and outgoing customer communications travel through Viiz' reliable, telco-grade platform.
2
IoT and other data transmitted through Viiz' APIs help personalize every interaction.
3
Viiz agents offer helpful, live support as necessary, adapting messaging to your business and brand.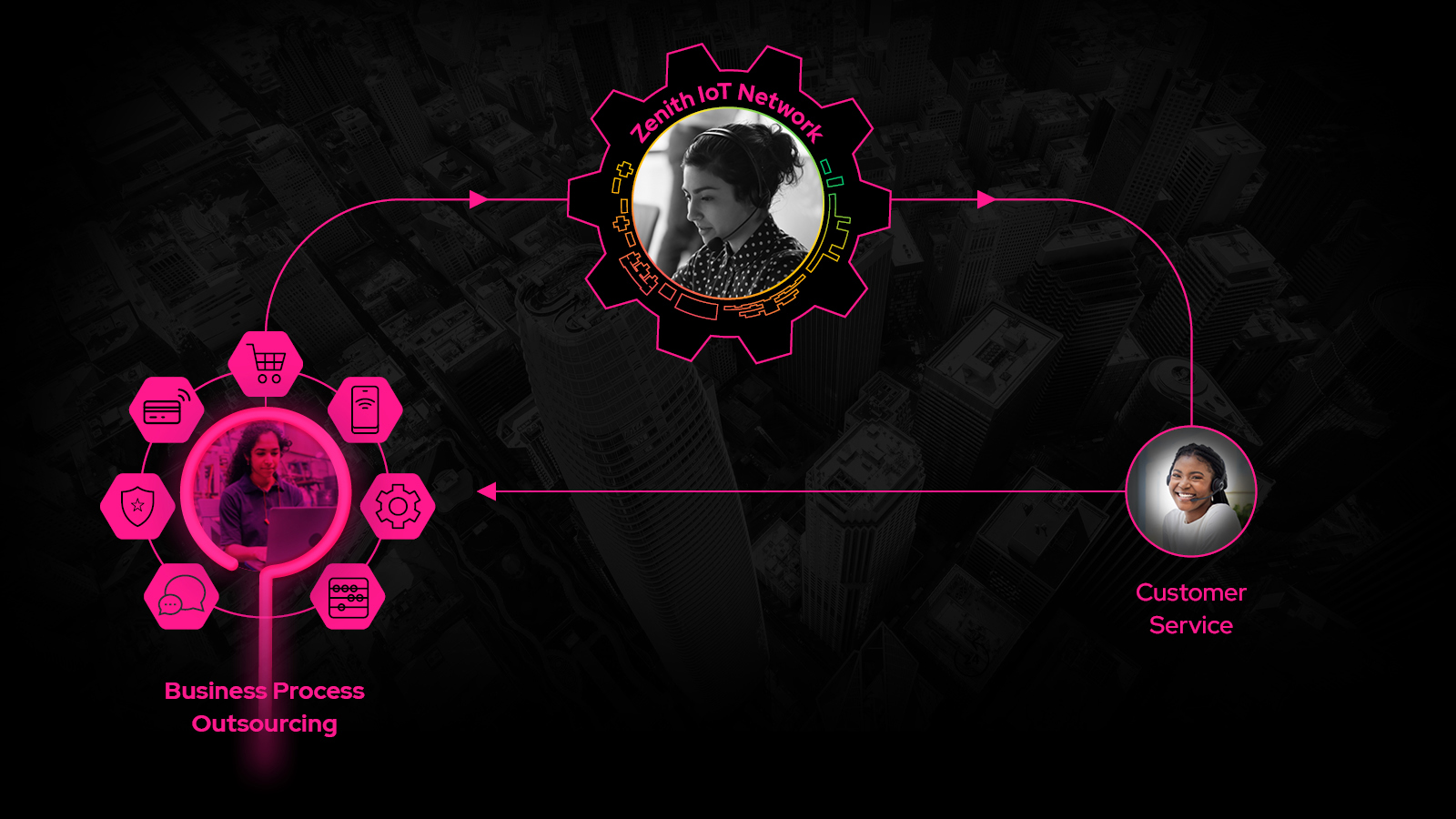 Take Your Customer Care to the Next Level
Viiz' puts data in the hands of experienced call center agents to deliver the most personalized and high-quality customer service, tailored to your industry, brand and objectives.